Back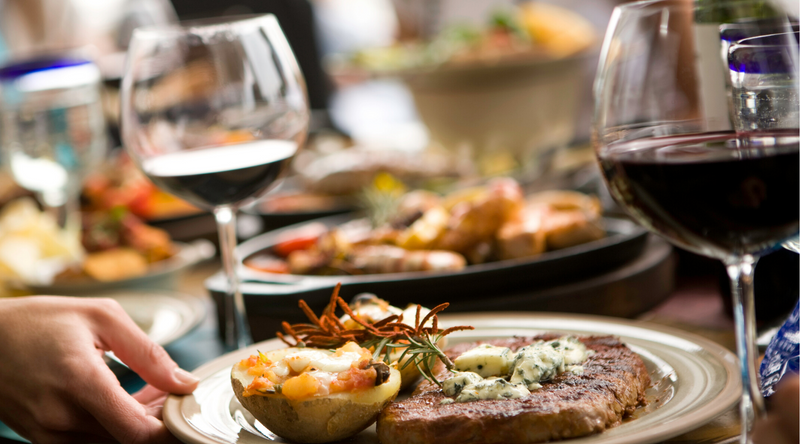 Chefs for Foodies Gift Bundle
Earn your own Michelin Star! This bundle includes:
Any chefs for foodies recipe box up to a value of £45
A bottle of Uma Casanatura's award winning wine, worth £13
A year-long subscription to the CFF MasterClass, where you can watch on-demand videos of world-class chefs teaching you how to create extraordinary dishes, worth £35.90
This voucher is valid for 12 months after purchase.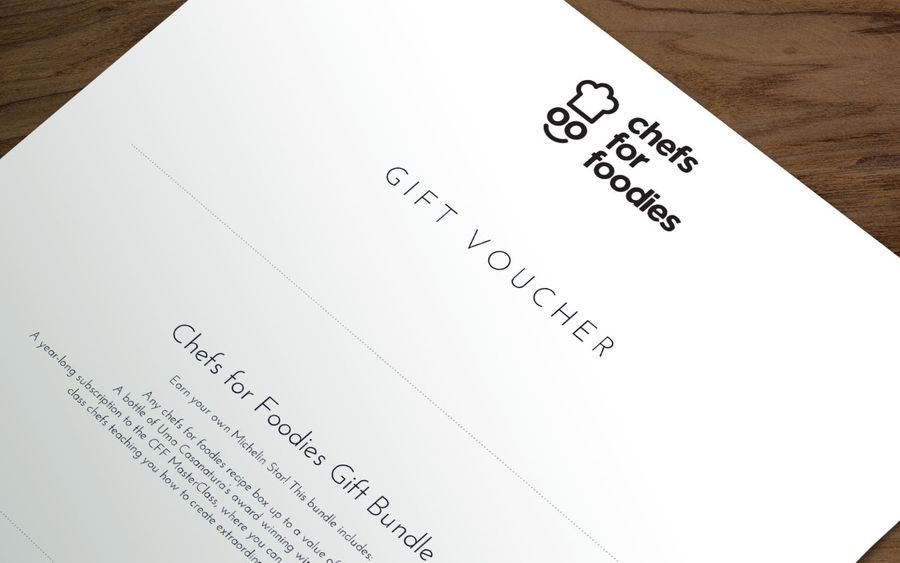 Delivery
You'll receive an electronic copy of your voucher via email. There's no need to print it off, just use it on your mobile device – simpler, and more environmentally friendly!